PRUសុវត្ថិភាពខ្ញុំ
Protect yourself and your family from road accident has never been easier. Purchase it now on Pulse app.
Buy now

Product
benefits
PRUសុវត្ថិភាពខ្ញុំ is a personal road accident insurance package that provides protection against road accidents for multiple types of vehicles.

Affordable Plan
Starts at as low as of $7.25 per year and has 4 packages to choose.

Easy Purchase
Purchase the plan fast and easily by just using the Pulse App.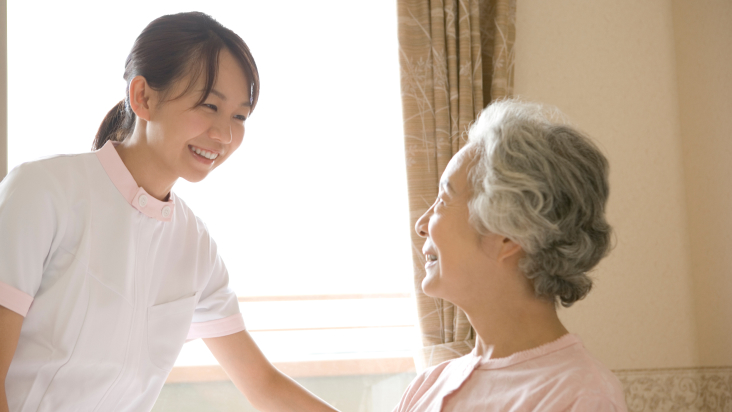 No Medical Checkup
The policy will be instantly issued after you completed all required information.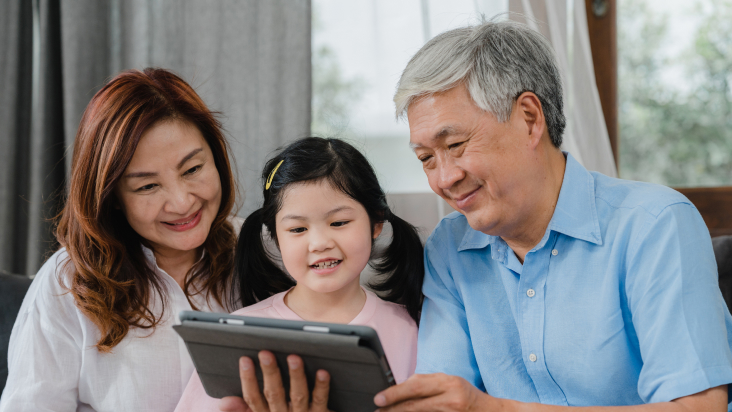 Various Benefits
The package provides protection upon death/Total and Permanent Disability (TPD), Loss of one limb, Bone Fracture and Hospital Admission due to Road Accident.

Convenient Claim
Simple and Convenient Claim submission through Pulse Digital App.
Learn

more
More about PRUសុវត្ថិភាពខ្ញុំ
An insurance product which covers personal road accident with 4 affordable and simple packages.
About your plan
What is PRUសុវត្ថិភាពខ្ញុំ?
PRUសុវត្ថិភាពខ្ញុំ is a non-participating term insurance product package that provides protection upon death/total and permanent disability, loss of one limb, bone fracture, and hospital admission due to road accident.
Who is eligible to purchase PRUសុវត្ថិភាពខ្ញុំ?

You may purchase the plan if you are:

a) Entity registered and operating in Cambodia, or
b) Cambodian citizen or who has been resident in Cambodia with at least 6 months and with bona-fide residential address in Cambodia, aged from 18 - 60 years old.

How long does the coverage last?

1 Year and can be renewed yearly

How much does it cost (your premium)?

Starts at $7.25 per year (see below for more details)

Is there any medical underwriting process for
purchasing PRUសុវត្ថិភាពខ្ញុំ?

No, there is not. The policy will be instantly issued after the customer completed all required information.

What are the four packages plan I can purchase?

PRUសុវត្ថិភាពខ្ញុំ Moto Essential

Motorcycle, Motorcycle Drawn Vehicle, Motorized Tricycle or Quadbike Road Accident

$7.25 per year for female / $11 for male

Death or total and permenant disability - $1,000

Loss of one limb benefit - $500

Bone fracture benefit - $200

Hospital benefit per day - $10

---

PRUសុវត្ថិភាពខ្ញុំ Full Essential

All vehicles Road Accident

$10.75 per year for female / $16.25 for male

Death or total and permenant disability - $1,000

Loss of one limb benefit - $500

Bone fracture benefit - $200

Hospital benefit per day - $10

---

PRUសុវត្ថិភាពខ្ញុំ Silver Pack

All vehicles Road Accident

$24.24 per year for female / $35.37 for male

Death or total and permenant disability - $2,500

Loss of one limb benefit - $1,250

Bone fracture benefit - $200

Hospital benefit per day - $25

---

PRUសុវត្ថិភាពខ្ញុំ Gold Pack

All vehicles Road Accident

$46.75 per year for female / $67.24 for male

Death or total and permenant disability - $5,000

Loss of one limb benefit - $2,500

Bone fracture benefit - $200

Hospital benefit per day - $50

How can I purchase PRUសុវត្ថិភាពខ្ញុំ?

You can purchase PRUសុវត្ថិភាពខ្ញុំ conveniently from anywhere using these simple steps after your download and register in our App Pulse

Go to PRU Shoppe or click here https://onepulse.page.link/PHPRUShoppe and Click on PRUសុវត្ថិភាពខ្ញុំ banner

Click "View More Packages" to see all the package plans available

Select your prefer package plan and click "Proceed"

Scan your ID Card or passport and fill in your personal info

Tick the checkbox on the terms and conditions of the product and click "Proceed"

Select your payment method and fill in your payment info

How do I submit claims?

You may register a claim through following means:

Register through Prudential mobile application, Pulse.

You may register a claim at Prudential Cambodia Life Assurance Customer Service Center Office V-Trust Tower ground Floor, #24, Street 169 - Tchecoslovaquie Blvd, Sangkat Vealvong, Khan 7 Makara, 12253 Phnom Penh, Cambodia.

Contact Claim:

Email: pcla.claims@prudential.com.kh

Phone: 095 964 222