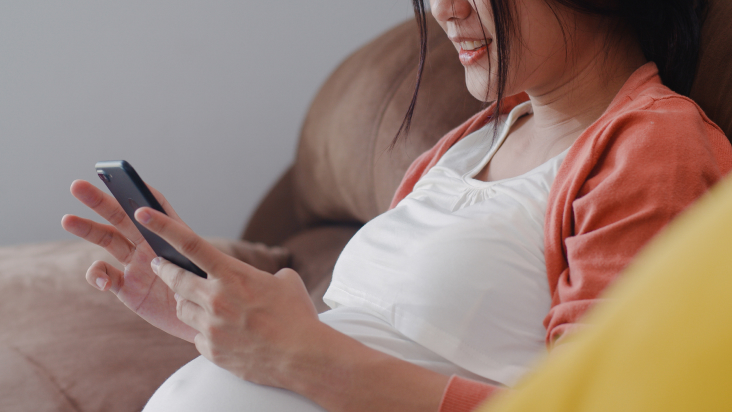 Health Check
Generate a 3D anatomical view of your body to get insights on your body with our AI technology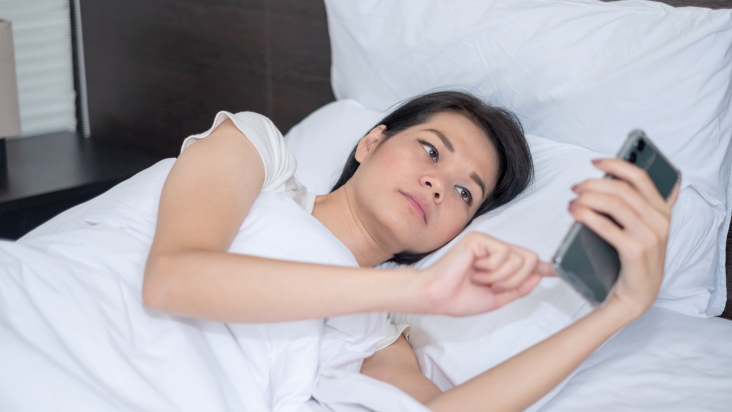 Symptoms Checker
Our AI-powered chatbot analyses your health condition and provides relevant advice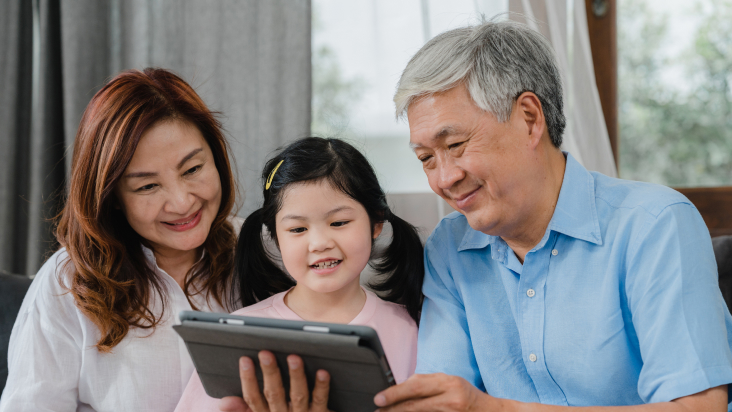 My Policy
Helping our customers manage their policies with ease at the comfort and safety of their home.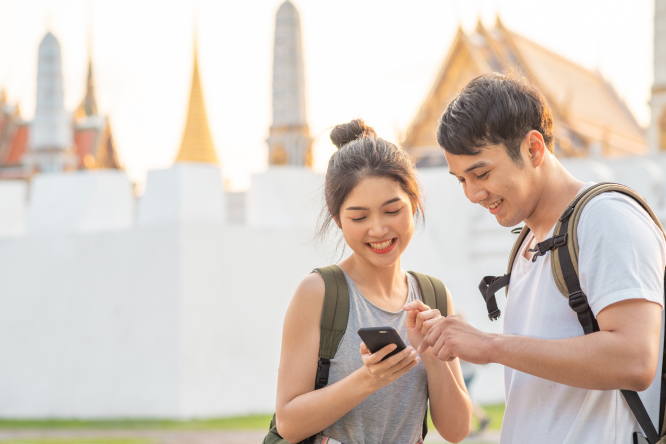 Hospital Guide
The nearest hospitals in Cambodia at your fingertips.
Ready to meet

your health assistant?
Download Pulse by Prudential now
and understand your health better today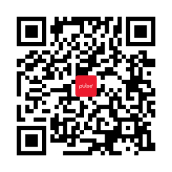 Apple, the Apple logo, and iPhone are trademarks of Apple Inc., registered in the U.S. and other countries.
App Store is a service mark of Apple Inc., registered in the U.S. and other countries.
Google Play and the Google Play logo are trademarks of Google LLC.
Disclaimer
INTENT OF PULSE SERVICES
Health, Fitness and Wellness
Information, functionality, features and services provided as part of the Pulse Services are provided as an information service and for general guidance only and may not address all matters relevant to your particular circumstances. In providing the Pulse Services, we do not carry on business as, manage or hold out to be, a clinic or a professional medical practitioner and therefore we do not owe a corresponding duty of care to you. Except for telemedicine services where you are consulting a qualified medical practitioner or other health related practitioner, in no way are the Pulse Services intended to be a personal or medical diagnosis, advice or treatment, nor a health-care service or serve as a medical device. If your symptoms persist, change or worsen, or you are concerned, or you think you have a medical emergency, please speak to a doctor, medical health care professional or the emergency services immediately.
Any decisions you make in relation to your health should always be made in consultation with a doctor or medical health care professional. We disclaim all warranties with respect to the output of such information services; reliance on any information provided by Pulse Services is solely at your own risk. Where the services are provided by a Pulse Partner or a medical or other professional practitioner directly to you, the service is subject to the Partner's terms and conditions and privacy notice.
A word about AI generally
Pulse Services are increasingly AI-enabled and the AI is constantly learning and improving. The output from such services are provided by computer systems and not a person, and is not tailored to all of your personal circumstances. If you feel that the AI is not providing an appropriate or incorrect response, we encourage you to provide feedback to us to help us improve the AI.
Reliance on Information
The Pulse Services may include information sourced from third parties for your convenience that we have not verified for accuracy or completeness. You should seek advice from an appropriately qualified individual before acting on any information or services available through the Pulse Services.
THIRD PARTY WEBSITES AND DEVICES
The Pulse App may provide links to third-party websites. You use any third-party websites at your sole risk. We are not responsible for examining or evaluating the content or accuracy of any third-party websites and have no liability for any such third-party websites. Where you connect or synchronize the Pulse App or any Pulse Services with third party devices, we are not responsible or liable for your use of such third-party devices, and we do not guarantee that the third-party devices will function or be compatible with the Pulse App or the Pulse Services or be error-free. In particular, we shall not be liable for any errors, omissions or inaccuracies in the data received from such third-party devices, or any data or outcomes generated based on data received from such third-party devices. This includes any devices which PulseCo or a Pru Local Entity may have provided to you as a sample, gift, for use in a trial or as part of any Pulse Service or Pru Local Entity's insurance products or services