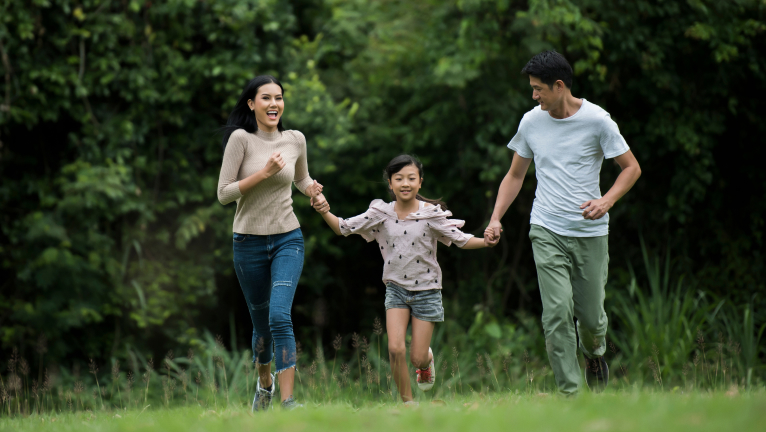 SafeLife
A simple and affordable life insurance product to get you started on life insurance.
Product
benefits
Basic protection which is easy to buy and maintain.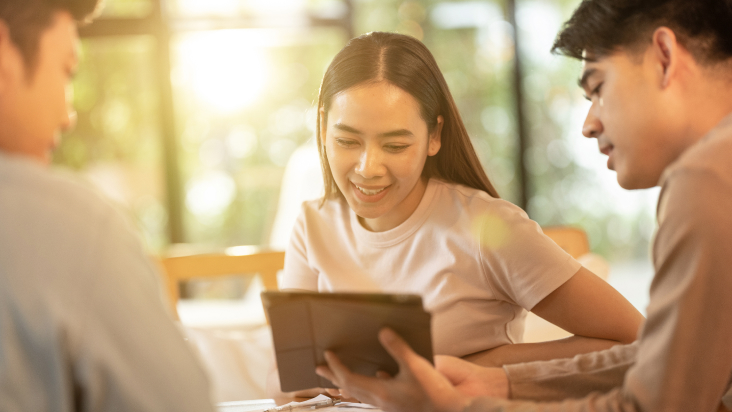 Affordable
Premiums start at $8* or less than 1500 riels per day.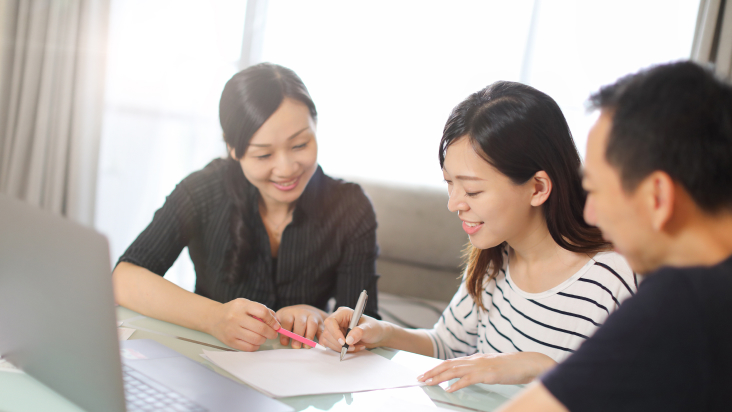 Simplified onboarding
This is a simple product with a simple form and quick issuance.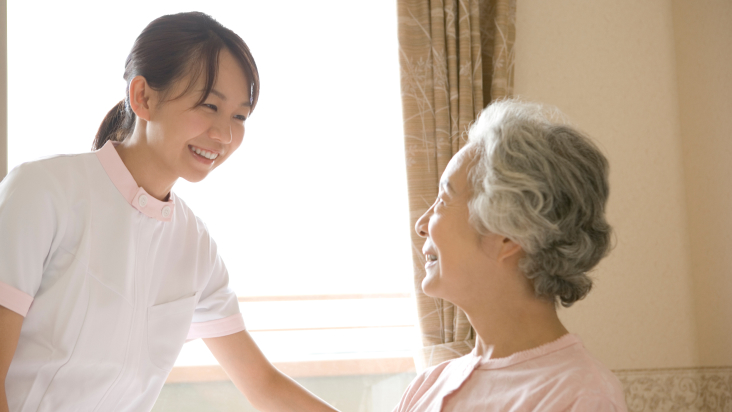 We cover you if you have an accident
We pay you up to 2x of your coverage if you unfortunately passed away or become disabled due to accidental cause.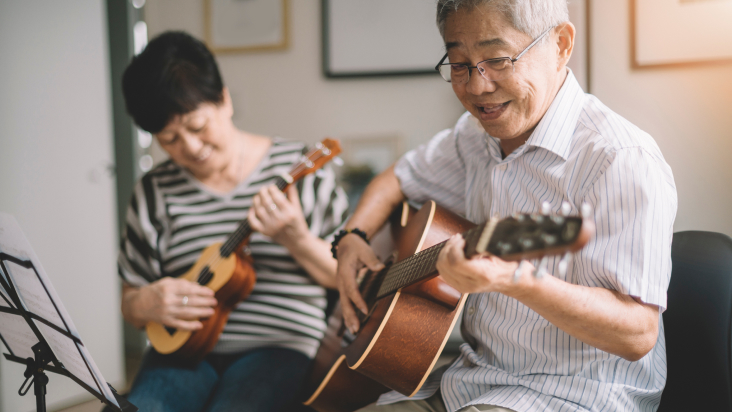 Long term coverage
The product covers you for 20 years.
Learn

more
More about SafeLife
A life insurance product with high protection, affordable premium, and 3 packages for selection.
SafeLife is a simple and affordable life insurance plan to get your started.

About your plan


How old must the life assured (the person covered by the plan) be when the plan starts?

18 – 45 years old (age at last birthday)

How long does the coverage last?

20 years

How much does it cost (your premium)?

This is with the assumption that you are a 18 years old individual (a healthy Female who doesn't smoke) who are buying $5,000 policy for 20 years term.

Note: Remember that the younger and healthier you are, the cheaper it is for you to buy an insurance.

What's the minimum amount of coverage?

$5,000

What's the maximum amount of coverage?

$10,000

How can I pay my premiums?

You can pay your premiums through any of these payment methods:

Standing Order (At bank counter)

Direct Debit

Mobile Wallet (ACLEDA Toan Chet, ABA Mobile Payment, Wing Mobile Payment

Cash (Applicable if you pay your premiums annually)

What is the frequency of payments available for me?

Will I receive an extended life coverage period?

No, extended life coverage is available with our savings plans

Is there any case where I can waive my premium?

No, waiver of premium is available with PRUអនាគតកូនខ្ញុំ and PRUទ្រព្យខ្ញុំ.