Our Digital Policy Servicing
We help you manage your policy info from the comfort of your home. Here below are the type of policy servicing on our app, Pulse.

Change your Email Address

Change your Address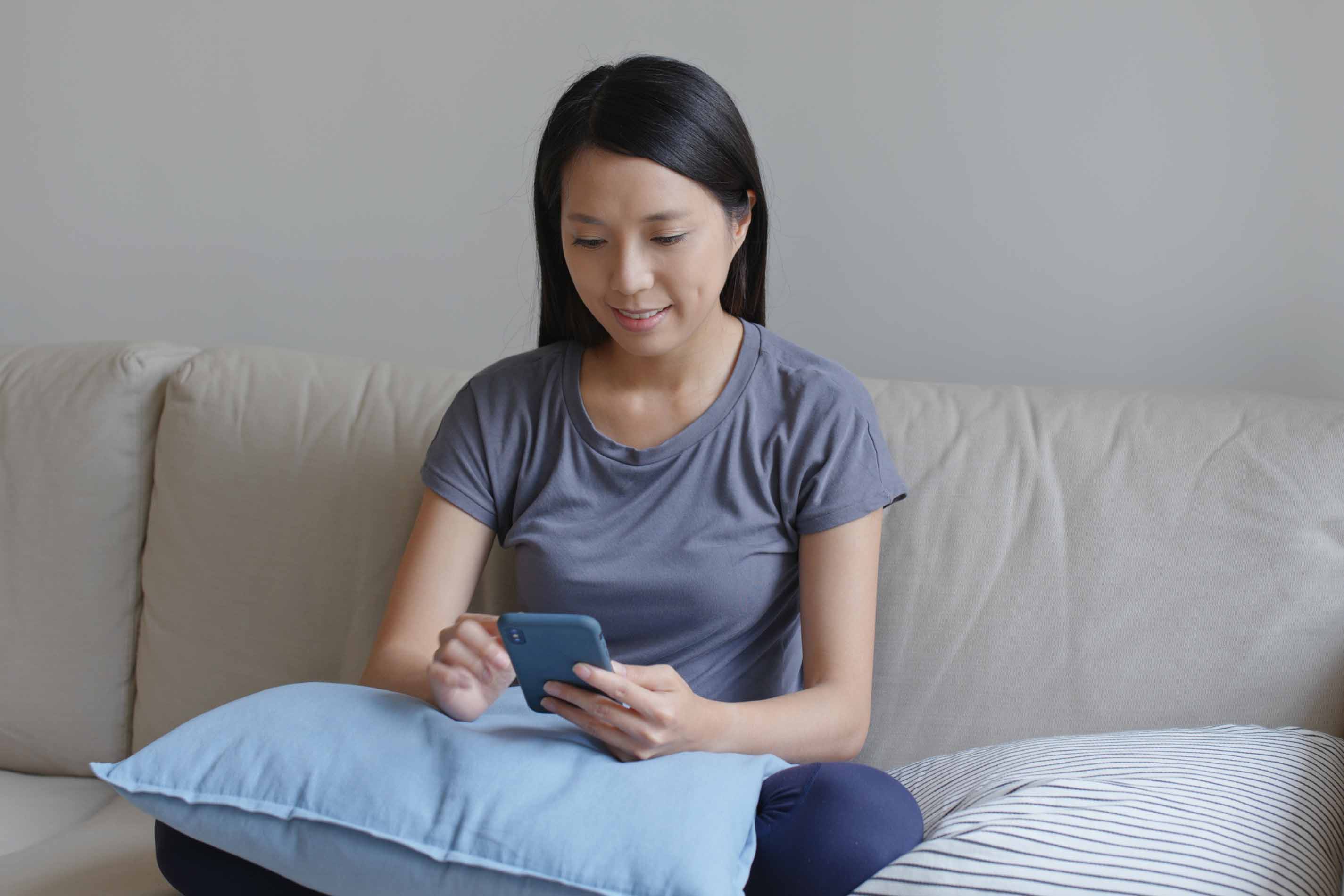 Change your Phone Number

Change your Beneficiary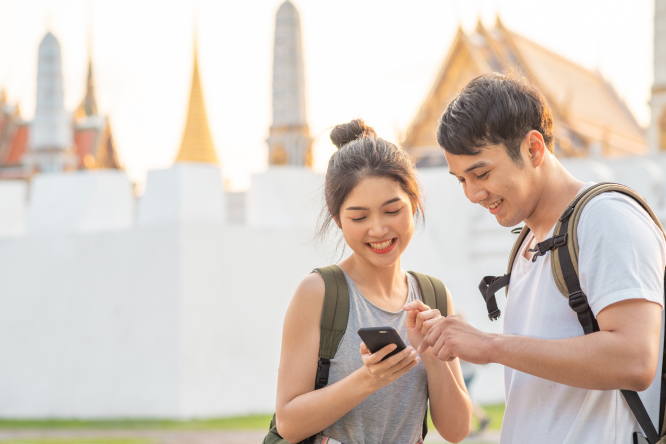 Change Frequency (only Payment mode)

Reinstate your lapsed policy
Digital Policy Servicing
Manage your policy conveniently within a few steps
For all the digital policy servicing listed above (except Policy Reinstatement), please follow the below instructions:


Step 1


Log into Pulse or click here


Click on "PRUServices" button




Go to "My Policy" feature

Step 2




Choose a policy number and click "Change"




Click "Update Contact Information"




Choose the OTP method




Enter the OTP

Step 3




Edit the new contact information


Click "Save" and you are done.


** Please note all the requests can be accepted only for In-Force policy. If your policy is in Lapsed status, please reinstate your policy first before proceeding to manage or change any of your policy information.
Policy Reinstatement
How to reinstate your lapsed policy on Pulse?
We understand the hustle when losing the protection for your family. We offer the most convenient way you can reinstate your policy from anywhere and anytime.
Please follow the below instructions to reinstate your policy on our app, Pulse:
Step 1




Click on "PRUServices"




And then click on Policy number (Lapsed)

Step 2




Click on "Reinstate"




And then, you will see the total premium of reinstatement.




Please fill in the Health Declaration Form as listed under the total premium of reinstatement by clicking in the box.

Step 3




Click on the "Declaration" box




Click on the "Confirmed and continue" button

Step 4




Select payment method "Online Payment" and click "Pay Online"

Step 5




Select your payment method option - Banks / Cards / Wallet(Wing Account)

Step 7




Fill in your account number and card information as required

Step 6
Fill in the OTP (You will receive an OTP via SMS on your phone)


Click on "Pay Now" button


When the payment is successful, please click "Next" and then "Done"

Now your policy is in-force.