PRUSave
Builds your financial discipline by setting aside a fixed amount for single, monthly or yearly commitment starting as low as $5 per month or $30 per year. On top of the guaranteed lump sum that you've saved over the years, you can look forward to additional potential returns from the non-guaranteed interest when the policy matures. What's more magical? You will also get protected throughout the entire saving journey. Saving and protection in 1 goal!​
Buy Now

Why PRUSave?
Choose your saving plan that best suits your affordability, with starting premium as low as $5 per month or $30 per year​
​
Guaranteed return of at least 100% of total premium paid as Maturity Benefit when the set conditions are met​
​
You will get full financial protection based on your saving plan in case of unfortunate event​
​
Other Product
benefits
PRUSave provides both savings and life insurance coverage in one solution with greater affordability.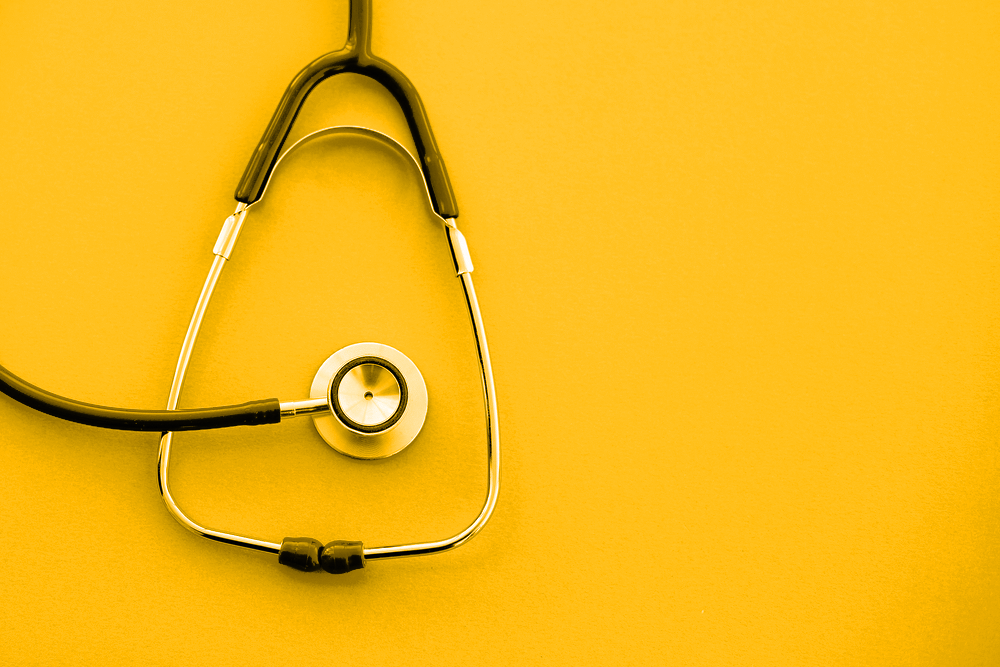 No Medical Checkup
The policy will be instantly issued after you completed all required information.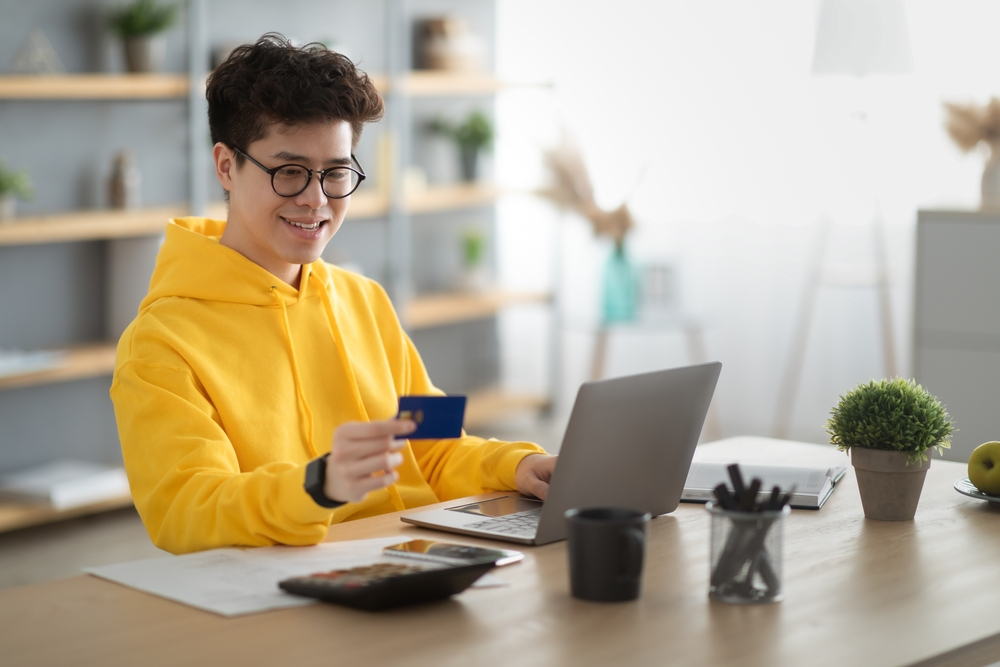 Easy Purchase
Purchase the plan fast and easily on Prudential Cambodia's website.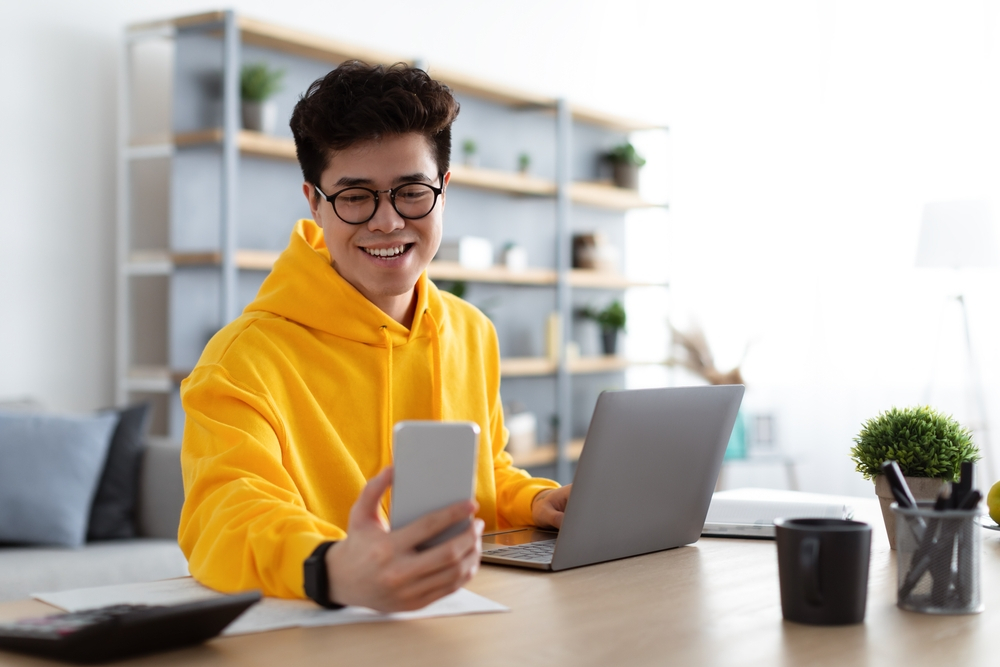 Various Benefits
The product provides protection upon death/Total and Permanent Disability (TPD), and a non-guaranteed return of up to 111% of total premiums paid at policy maturity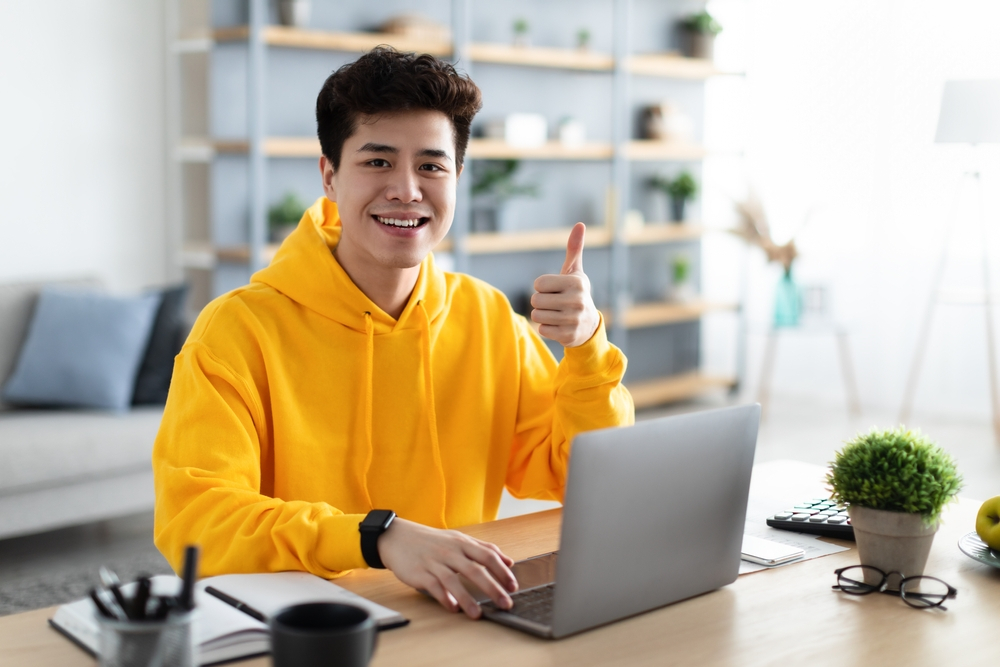 Convenient Claim
Simple and convenient claim submission through Digital App, Pulse
Learn more
More about PRUSave
A financial plan to help you flexibly secure your family's future
About your plan
What is

PRU

Save?

PRUSave is a savings product that is suitable for any individuals who seek funds accumulation while getting protected at the same time upon death/Total and Permanent Disability (TPD).

Who is eligible to purchase

PRU

Save?

You may purchase the plan if you are a Cambodian citizen or who has been resident in Cambodia for at least 6 months and with a bonafide residential address in Cambodia, aged from 18 - 45 years old.

What is the Policy Term of this coverage?

6 years, and automatically extend to Extended Accumulation Period that can be up to a maximum of 6 years

What is the amount of death/TPD Benefit payable for

PRU

Save?

The amount of death/TPD Benefit during the Policy Term is payable as followings:

If Single Premium is selected, the amount of death/TPD Benefit is equal to 5 times of single premium.

If Annual Premium is selected, the amount of death/TPD Benefit is equal to 8 times of annual premium.

If Monthly Premium is selected, the amount of death/TPD Benefit is equal to 80 times of monthly premium.




During the Extended Accumulation Period, the amount of death/TPD Benefit is equal to the Policy Value as of the date of death/TPD.

How much is the premium?

The premium is based on selected frequency as followings:

Single-Premium: from $500 to below $10,000

Annual Premium: from $30 to $500

Monthly Premium: from $5 to $50

What are the benefits payable to PRUSave?

The product provides coverage in case of death/Total and Permanent Disability (TPD). In addition, it provides the Maturity Benefit in case of no claim is made during the Policy Term. Surrender Benefit is also provided upon partial or full surrender.

The benefits would be payable as followings:

Death/Total and Permanent Disability (TPD) Benefit

100% of the Sum Assured payable upon death/TPD

Maturity Benefit

100% of Policy Value on the maturity date, which is guaranteed to be at least 100% of all premiums paid in case you purchase:

Single-Premium and no surrender made during Policy Term; OR

Annual Premium or Monthly Premium, with a minimum of 3-year premium paid (before end of grace period) and no surrender made during Policy Term

Surrender Benefit

For Full Surrender request, 100% of the Policy Value net of surrender charge based on the policy year would be payable

For a Partial Surrender request, the amount must be within 80% of the Policy Value and net of the surrender charge based on the policy year. It can be requested only once per policy year.



If the Maturity Benefit is not redeemed, the policy will be automatically extended to the Extended Accumulation Period, in which the death/TPD Benefit is equal to 100% of Policy Value as of the date of death/TPD, and the Policy Value can be redeemed at any time within the Extended Accumulation Period without any charge.

What is the Policy Value and how is it calculated?

Policy Value is the balance of the value that is calculated on monthly basis by:

Adding premium paid to the policy; and

Deducting applicable Policy Fee and Cost of Insurance on the policy; and

Adding the Policy Interest to the policy; and

Deducting Partial Surrender Benefit and surrender charge (if any)

How to redeem the Maturity Benefit on the policy maturity date?

You can redeem the Maturity Benefit on the policy maturity date by informing us at any time during the sixth policy year and before the end of the policy maturity date. In the event that you choose to redeem the Maturity Benefit, the Maturity Benefit shall be payable on the policy maturity date, and the policy shall be terminated upon this payment.

How can I purchase

PRU

Save?

You can purchase PRUSave conveniently from anywhere using these simple steps:

Go to PRUeShop or click here and click on the PRUSave banner

View the 3 plans, select your preferred plan, and input the premium amount

Scan your ID card or passport, take your selfie with your ID card or passport, and fill in your personal info

Click "Generate Benefit Illustration Of Your Policy" to view your policy's illustrative benefits

Fill in your phone number and enter OTP

Tick the checkbox on the "Declarations Of Life Assured" and "Terms & Conditions"

Check your purchase summary and select your payment method

How do I submit claims?

You may register a claim through the following means:

Register through Prudential mobile application, Pulse.

You may register a claim at Prudential Cambodia Life Assurance Customer Service Center Office V-Trust Tower ground floor, #24, Street 169 – Tchecoslovaquie Blvd, Sangkat Veal Vong, Khan 7 Makara, 12253 Phnom Penh, Cambodia.

Contact Claim:
Email: pcla.claims@prudential.com.kh
Phone: 095 964 222
The Key Exclusion
What are the key exclusions?

Key exclusions of PRUSave include but are not limited to:

Suicide or self-inflicted injury,

Any Human Immunodeficiency Virus (HIV) and/or any HIV-related illnesses,

Criminal offense,

Drug/alcohol abuse