Secure Your
Family's Future
You work hard to provide for your family's lifestyle, don't let an unfortunate event change that. Speak to us to learn how we can help you financially secure your family's future.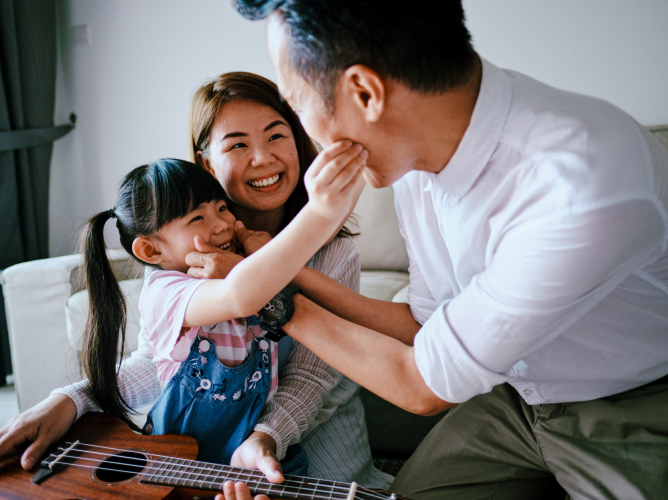 Things
to consider
No matter what you prioritise, having a backup financial plan always helps.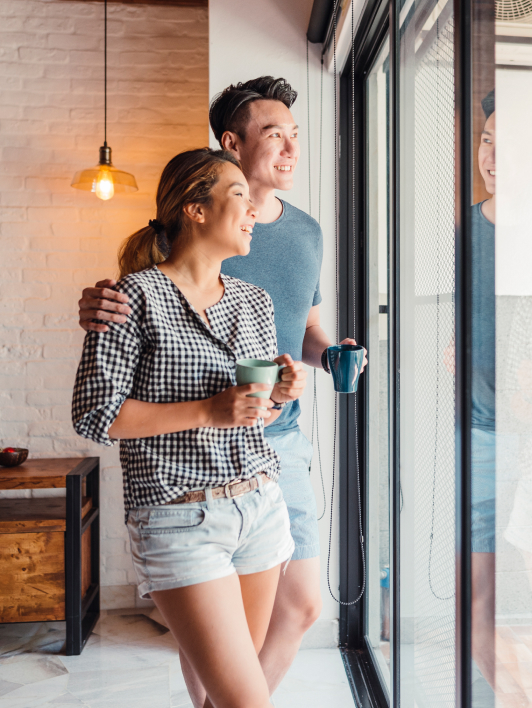 Sustain your family's lifestyle
Life insurance can help with this. Our products cover you for a fixed period (term) while providing affordable payment options.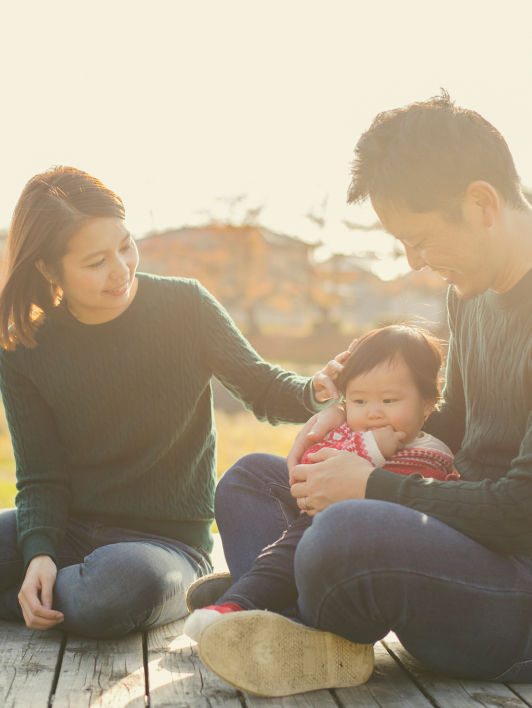 Pay off your home loan
Loan insurance is a type of life insurance that will pay off the Loan if the person paying it suffers from an unfortunate event.
Our
products
Our protection products are designed to provide benefits to your family in case they lose your income due to any unfortunate events including 50 Critical Illnesses