Digital
product
These are simple and affordable products that can be purchased, managed and claimed for on our App Pulse starting just $4 per year.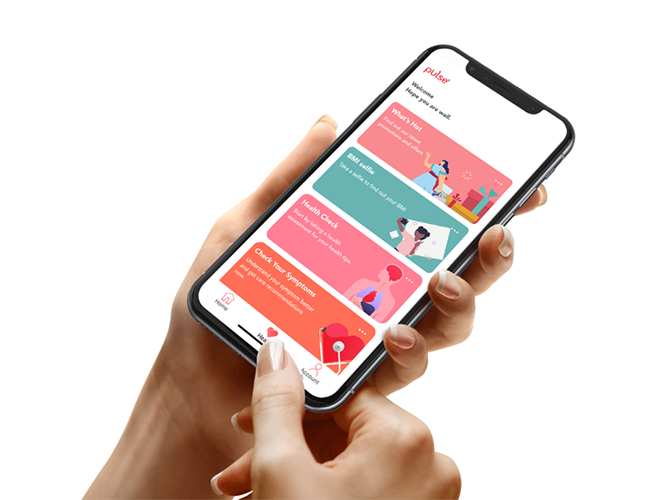 Things
to consider
This products help deal with unexpected events with the convenience of an App.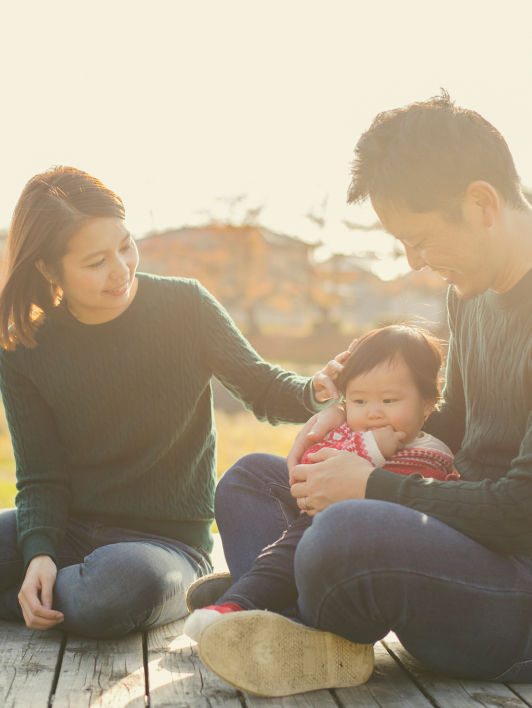 Stay in Control
With our digital products you are always in control of your purchase.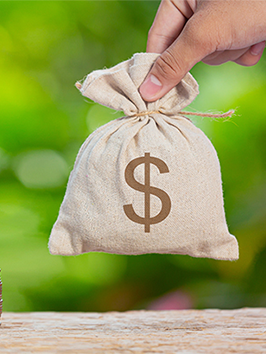 Plan for Unexpected Health Expenses
In addition to being simple these products provide for covering unexpected health expenses.
Our
products
These products are simple to buy and very affordable, starting at just $4 per year.