About Prudential Cambodia
Prudential (Cambodia) Life Assurance PLC (Prudential Cambodia) began operations in January 2013. By providing customisable life insurance solutions to individuals and families, Prudential Cambodia helps Cambodians protect and secure their financial futures.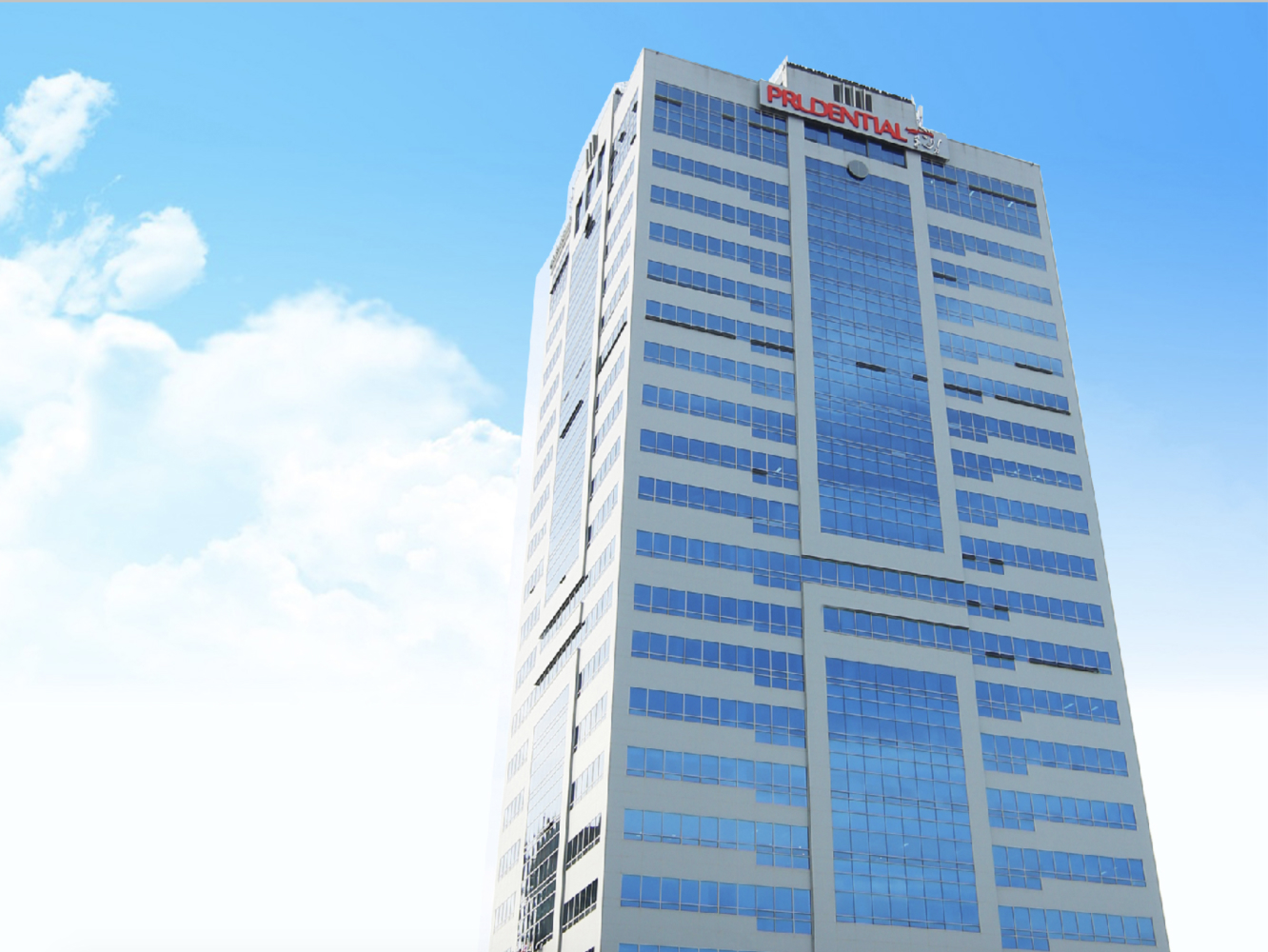 Our history
We are 175 years old, learn about our history.
The Prudential Mutual Assurance, Investment and Loan Association was founded in London in 1848. The figure of Prudence was adopted as a symbol to be used on the first company seal and to represent the values of the business. By 1898 Prudential had become the leading UK life assurance company and by 1914, one in three British households had a policy with the Pru. During the 1920s Prudential began to expand across the globe, with the first overseas life branch established in India in 1923. By 1939, new net business in the overseas life branches was rivalling the success of the UK business.
Prudential's international business continued to grow rapidly through the latter part of the 20th century, and Prudential Corporation Asia was established in 1994 in recognition of the high potential for growth in Asia. In more recent years, Prudential has entered the fast-growing African life insurance industry.
Today, Prudential plc provides life and health insurance and asset management, with a focus on Asia and Africa. We protect people's wealth, help them grow their assets, and empower them to save for their goals.
For Every Life, for Every Future.
Our mission is to be the most trusted partner and protector for this generation and generations to come, by providing simple and accessible financial and health solutions. Link
We are the people that DO

"We DO" is a clarion call to the Doers inside all of us. Our "We DO" campaign celebrates the power of the human spirit and is inspired by the innovative drive and optimism in today's generation of customers. We call it "We DO", because we are focused on you.
We believe that everyone should have the opportunity to progress in life, and we are committed to being your trusted partner as you pursue your passions and navigate life's milestones. We share your pioneering spirit by driving innovation in everything we do. Every day, we serve your evolving health and protection needs, by listening, understanding and most importantly, delivering.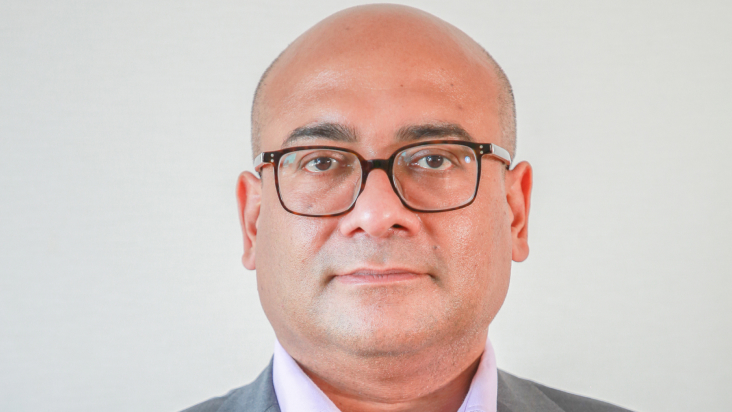 Mr. Sanjay Chakrabarty
Chief Executive Officer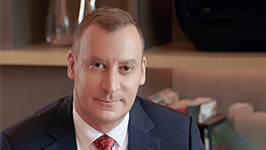 Mr. Jerome BARNECHE
Chief Risk Officer

Chee Weng Yip
Chief Partnership Distribution Officer

Freddie Wong
Chief Actuary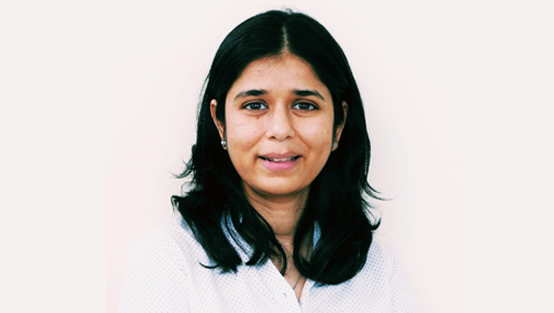 Mrs. Smriti Bhargava
Chief Transformation Officer
What we
value
Our values shape our approach to everything we do which are represented in both our business and people.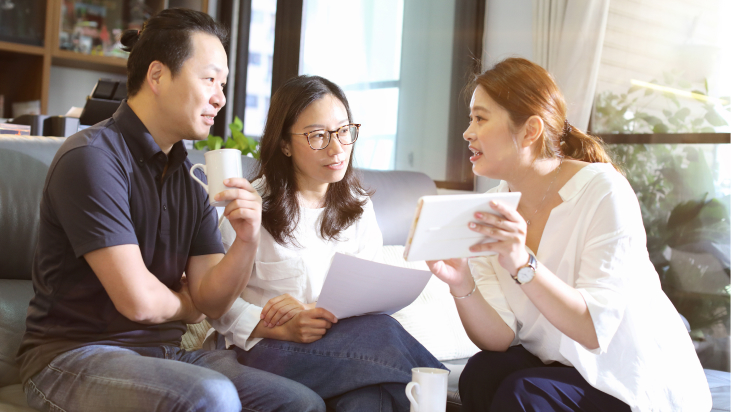 Innovate and create opportunities
We pursue new initiatives and challenge ourselves to create opportunities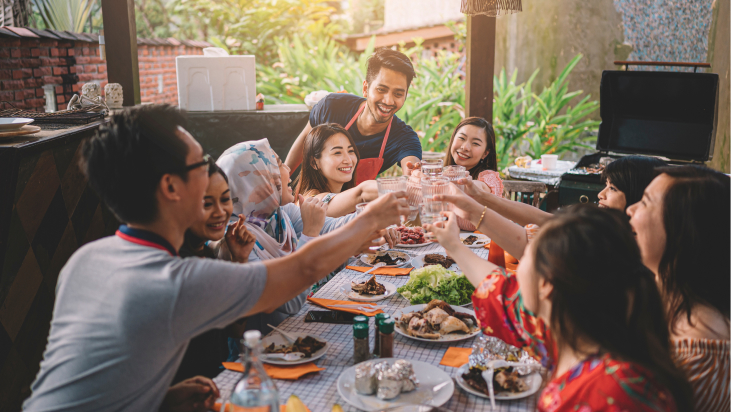 Demonstrate care and understanding
We understand and care about the needs and expectations of our employees, customers, agents, partners and shareholders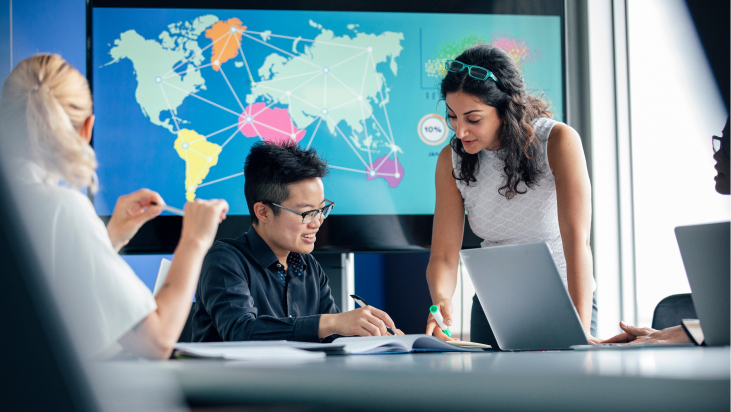 Collaborate with one another
We encourage openness, mutual trust, and teamwork throughout the organization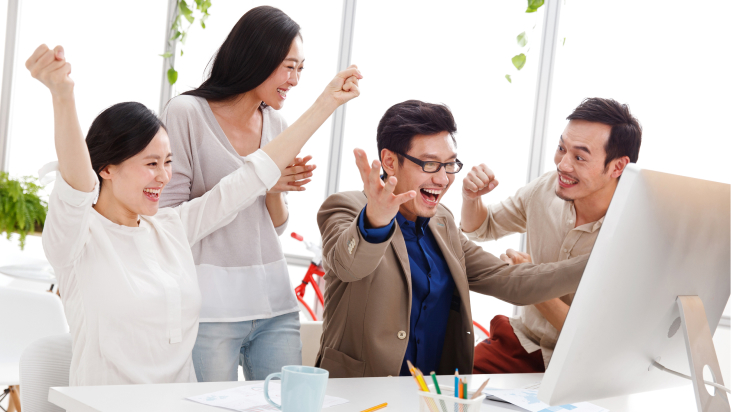 Deliver excellence
We fulfill our promises and deliver on a clear set of expectations, maintaining our integrity at all times