About Prudential Cambodia
Prudential (Cambodia) Life Assurance PLC (Prudential Cambodia) began operations in January 2013. By providing customisable life insurance solutions to individuals and families, Prudential Cambodia helps Cambodians protect and secure their financial futures.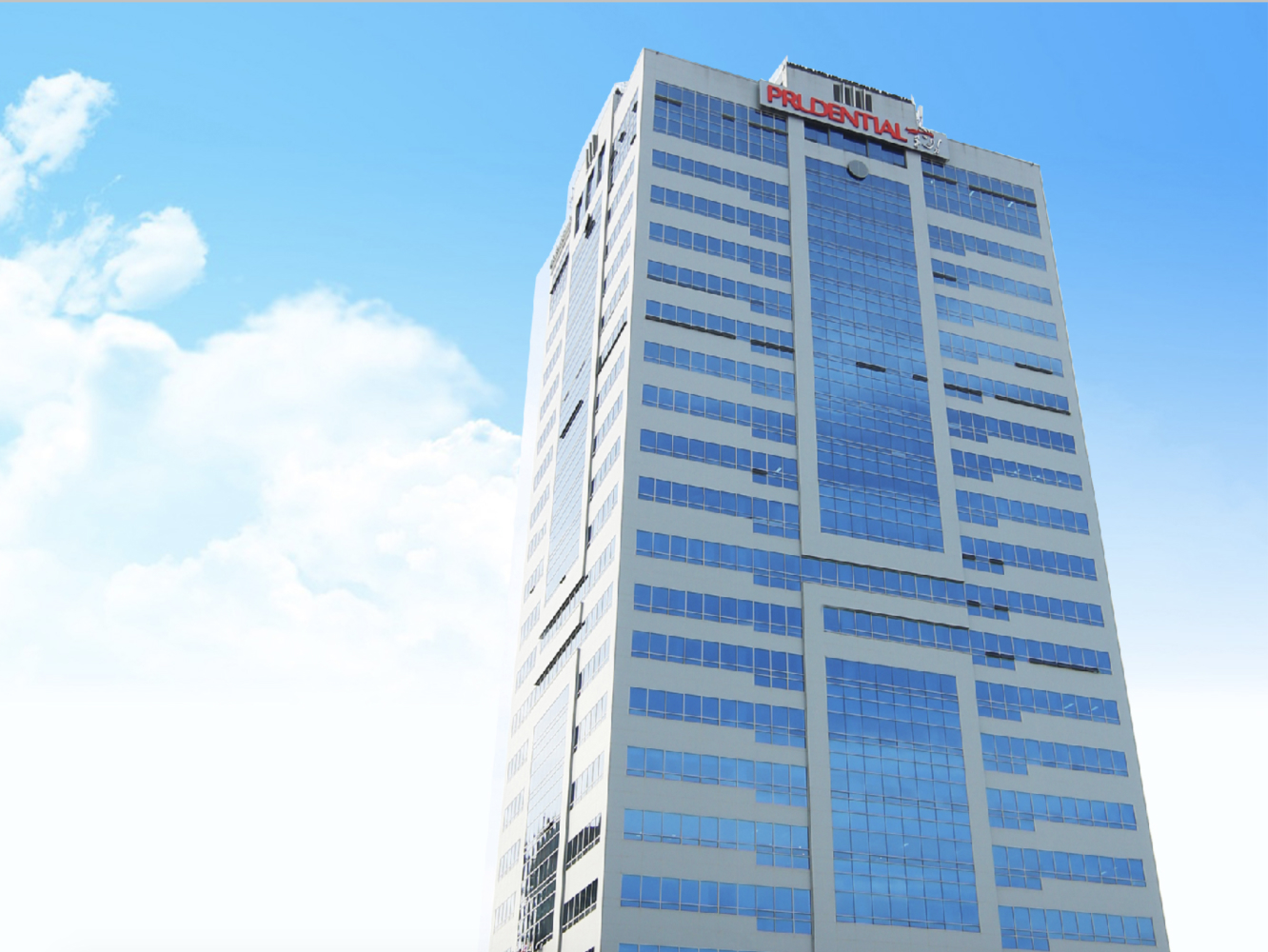 Our history
We are 172 years old, learn about our history.
Prudential was founded in the UK in 1848 to provide professional people with loans secured by life assurance. Prudential grew rapidly and by the 1900s the company insured one third of the UK population.​
In 1923, Prudential launched its first overseas life operation in Calcutta, India, and our insurance business expanded soon after in Malaysia (1924), Singapore (1931), Hong Kong (1964).
In 1994, Prudential Corporation Asia, our Asia Regional Head Office, was established in Hong Kong to expand our operations beyond Malaysia, Singapore and Hong Kong including Indonesia and Thailand (1995), Philippine (1996), Taiwan and Vietnam (1999), China (2000), Korea and Japan (2001), and Cambodia (2013).
Today, we are one of Asia's leading life insurers and one of the region's largest asset management companies.
With our significant portfolio of businesses, multi-channel distribution capabilities, strong strategic partnerships, customer-centric products and services, and considerable brand equity, Prudential maintains an unrivalled position for continued growth in Asia.
We are the people that DO

"We DO" is a clarion call to the Doers inside all of us. Our "We DO" campaign celebrates the power of the human spirit and is inspired by the innovative drive and optimism in today's generation of customers. We call it "We DO", because we are focused on you.
We believe that everyone should have the opportunity to progress in life, and we are committed to being your trusted partner as you pursue your passions and navigate life's milestones. We share your pioneering spirit by driving innovation in everything we do. Every day, we serve your evolving health and protection needs, by listening, understanding and most importantly, delivering.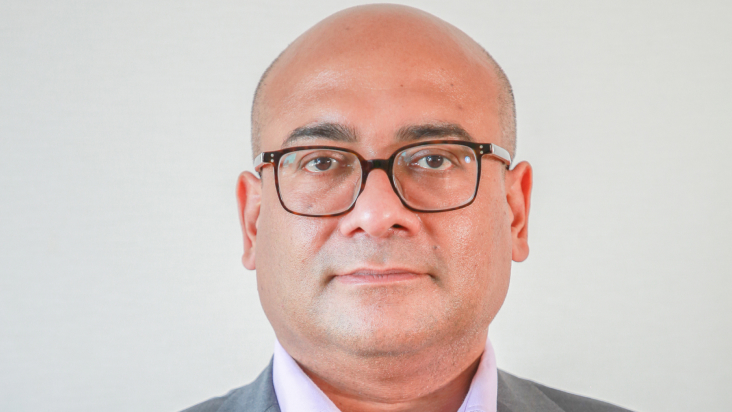 Mr. Sanjay Chakrabarty
Chief Executive Officer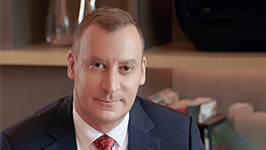 Mr. Jerome BARNECHE
Chief Risk Officer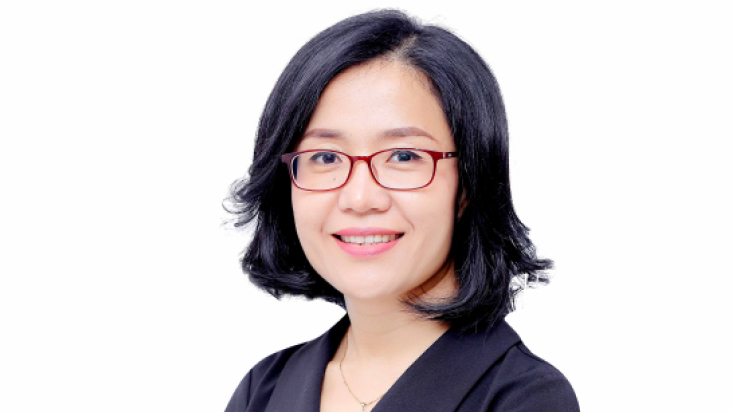 Mrs. Sunny Huot
Chief Government Relations and Public Affairs Officer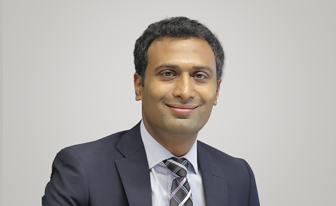 Mr. Balaji Ravi
Chief Financial Officer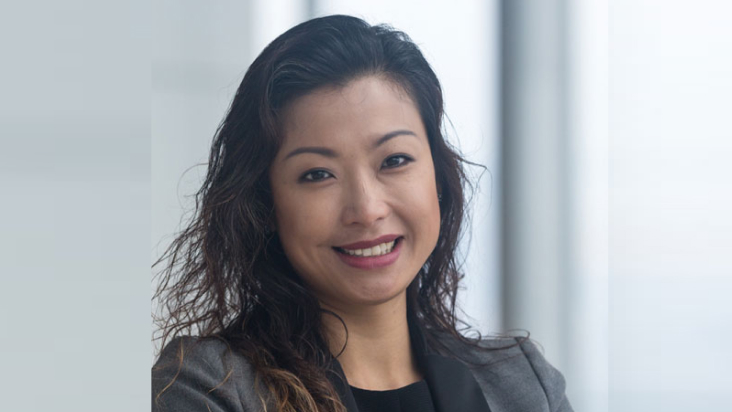 Mrs. Kerry Ling
Chief Human Resources Officer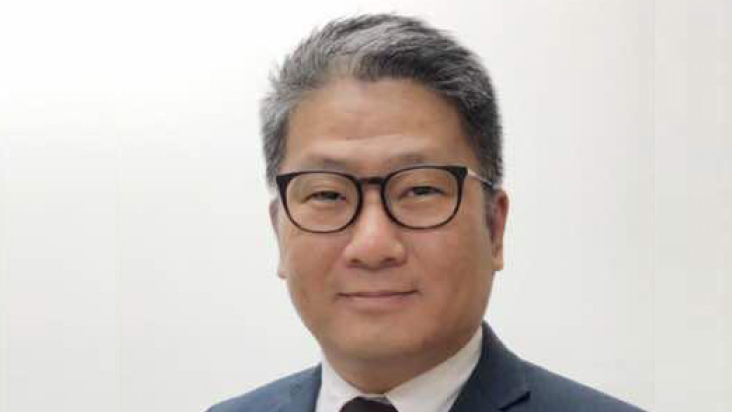 Mr. Gilbert Foo
Chief Agency Officer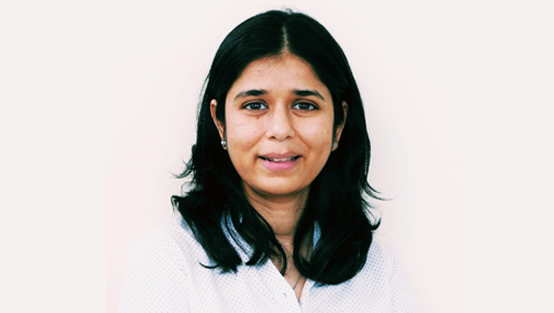 Mrs. Smriti Bhargava
Chief Transformation Officer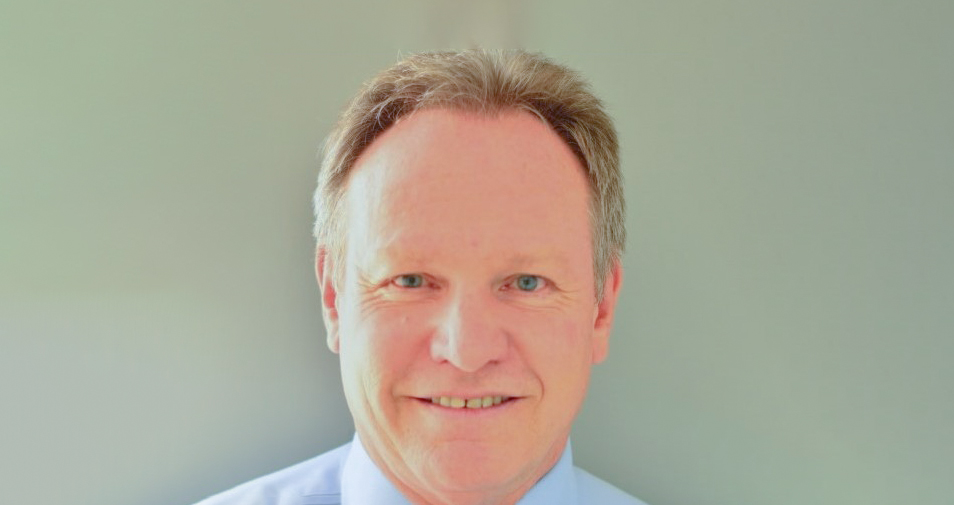 Mr. Andrew Greenwood
Chief Operations Officer
What we
value
Our values shape our approach to everything we do which are represented in both our business and people.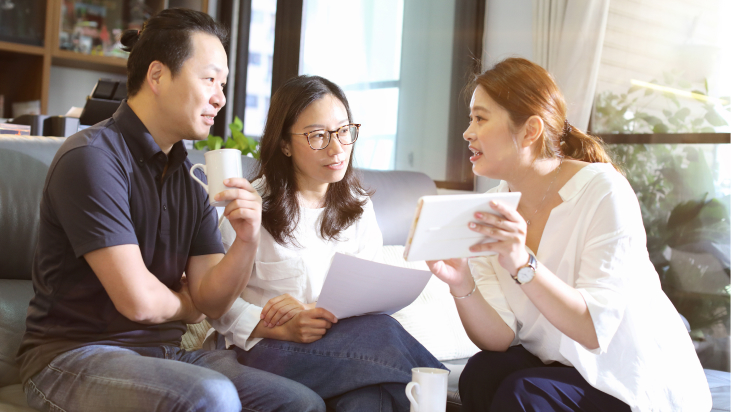 Innovate and create opportunities
We pursue new initiatives and challenge ourselves to create opportunities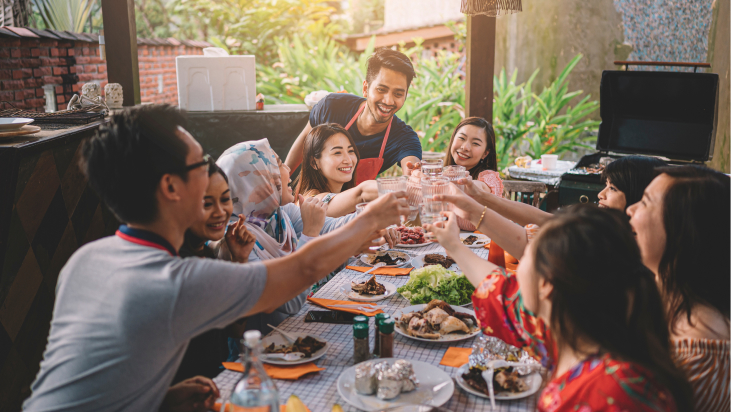 Demonstrate care and understanding
We understand and care about the needs and expectations of our employees, customers, agents, partners and shareholders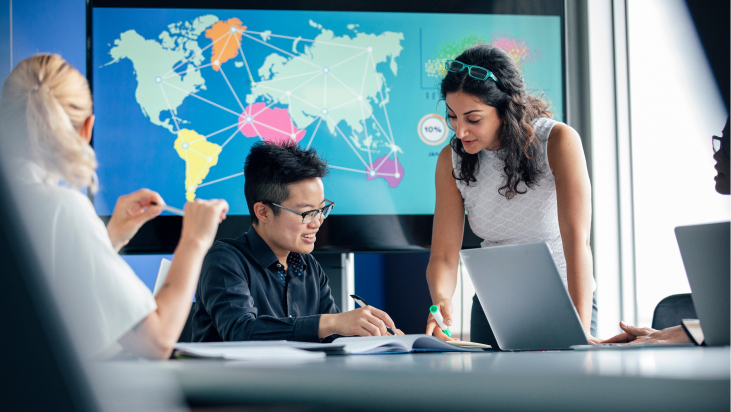 Collaborate with one another
We encourage openness, mutual trust, and teamwork throughout the organization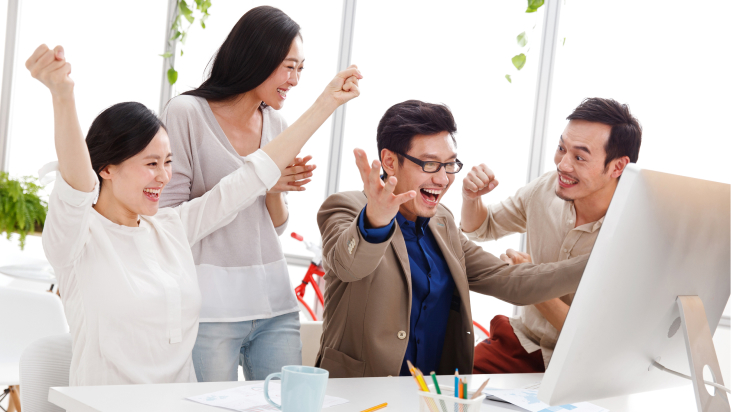 Deliver excellence
We fulfill our promises and deliver on a clear set of expectations, maintaining our integrity at all times