It's time to show off your dance moves.
Prudential x SuperM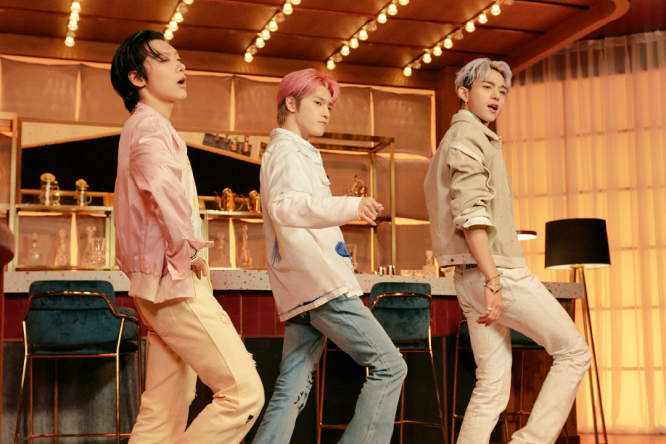 Calling all
SuperM fans and Wellness enthusiast!
We've got good news for you! Show us your swag and win a Wellness Pack with SuperM's limited edition merchandise to gear you up from head to toe.
T&Cs apply
DO Wellness

the fun way
We are transforming the way We DO wellness like never before. Who says wellness cannot be fun? Witness it for yourself in this new SuperM music video. We are also here to keep things exciting for you with our Wellness Challenges. What's more, get rewarded as you take on your wellness journey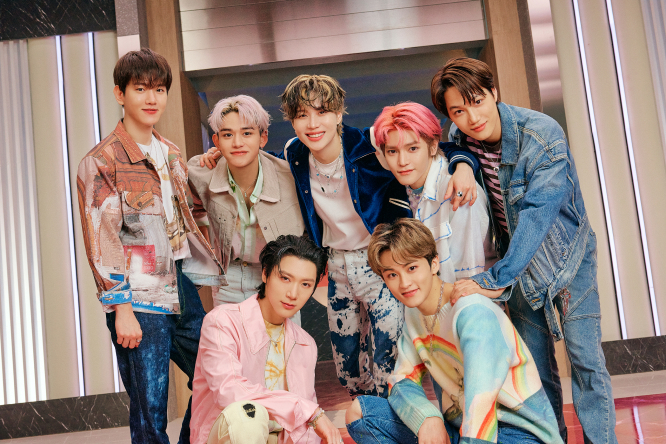 Prepare for
the dance challenge
Watch the tutorials by SuperM and learn how to dance to the chorus of SuperM's latest single, WE DO.
Discover more
Win exciting

prizes!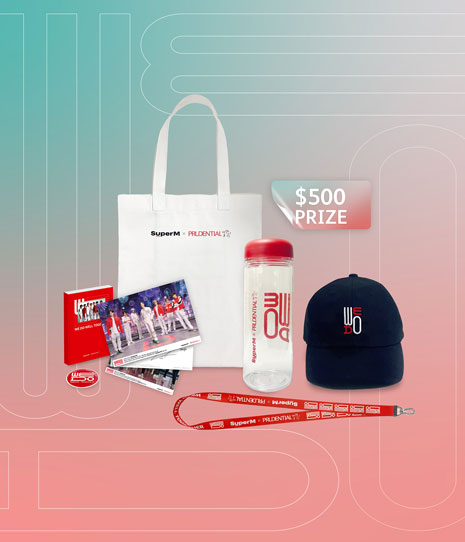 SuperM merchandise
Dress the part with the SuperM swag with exclusive SuperM merchandise. Caps, t-shirts, lanyards, post cards, phone holders, duffle bags - you name it, we have it from head to toe.
Virtual concert sponsored by Prudential
Simply be part of this challenge and stand a chance to win tickets to SuperM's virtual concert exclusively sponsored by Prudential!
SuperM reacts to your video
Be selected and see how SuperM members react to your submission.
Join the challenge
on social media
Follow these steps to join our dance challenge today.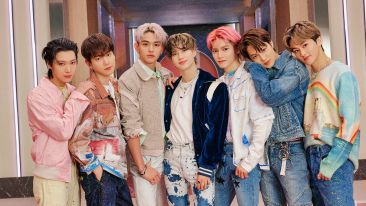 Watch SuperM's 'We DO' music video
Head to Prudential Malaysia's Facebook, Instagram or TikTok account to watch the We DO Dance video and tutorials.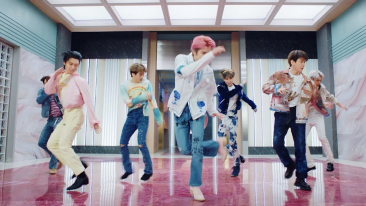 DO it like how #WeDO
Replicate the dance moves from SuperM's latest music video, We DO.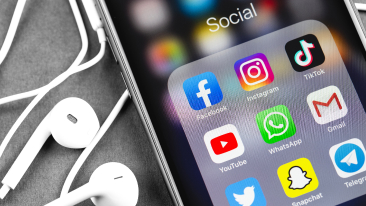 Upload your dance video
Share it on your profile, be it Facebook, Instagram or TikTok. Remember to hashtag #WeDoDanceChallengeCambodia #WeDo #PRUxSuperM #PrudentialCambodia and tag @prudentialCambodia.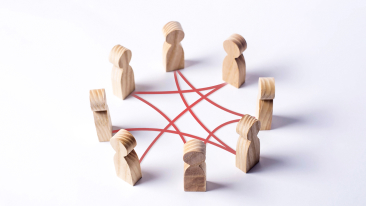 Make sure your post is public
The entry has to remain visible to the public at all times during the contest period until 31 August 2021.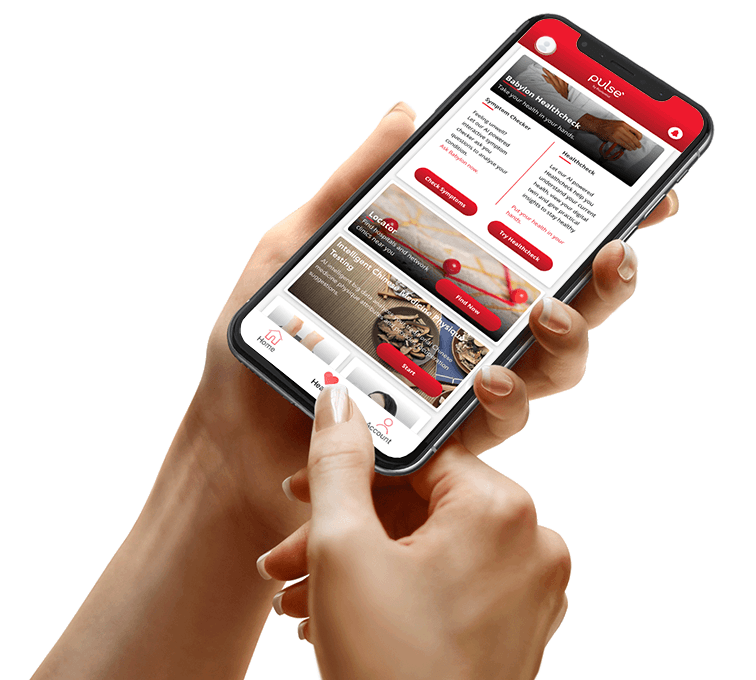 Win more when you
join the challenge on Pulse
Yes, you saw it right! Pulse winners get additional cool prizes. Download Pulse by Prudential app, go to 'My Communities', join the 'Dance for Wellness' community and share your video with the title of your submission #WeDoDanceChallengeCambodia and, hashtag #WeDO #PRUxSuperM.
Download Pulse now