Get ready to blow up your stay-at-home plans with the very first exclusive 'PrudentialxSuperM We DO Virtual Concert & Fan Meet'. Coming to you very soon.
Prudential x SuperM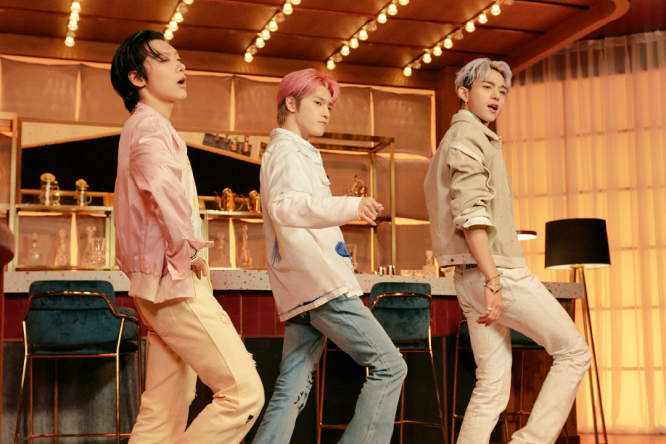 Be prepared for the
SuperM virtual concert & fan meet
Take it up a notch for your stay-at-home experience with SuperM virtual concert & fan meet. We will provide an unforgettable experience to the lucky K-Pop fans in Asia!
Terms and conditions apply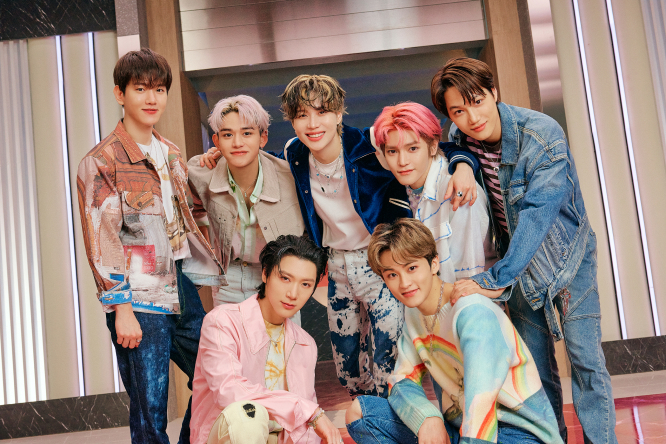 Exclusive
Fan Meet with SuperM
Do you want to be one of the lucky fans to get an exclusive chance to be featured on the big screens? Best part is, you may get a lifetime opportunity of being seen by your favourite idols! Get the chance to win our special Fan Meet ticket by just participate in our #WeDOCambodia dance challenge.
Click here to learn more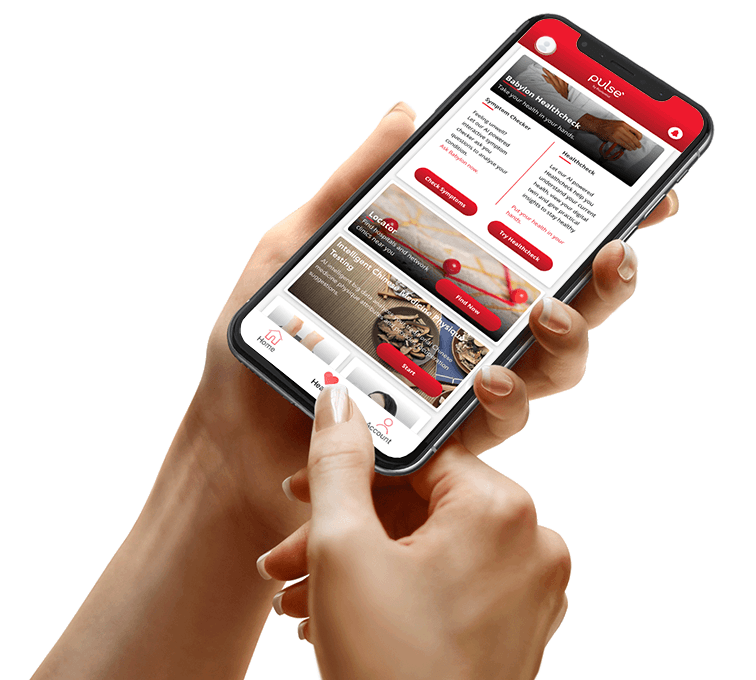 Win more
on Pulse
Yes, you saw it right! Simply download Pulse and purchase ផលិតផលធានារ៉ាប់រង មូសសុំចាញ់ any package to get your virtual concert & fan meet ticket right away while stock last. The first 90 persons who bought ផលិតផលធានារ៉ាប់រង មូសសុំចាញ់ Gold Package will get the Fan Meet ticket.
Download Pulse now