Seize the Opportunity
to Change Your Life Today!
Want to start your own business but have no capital? Want unlimited income? Want to have more employees to expand your business?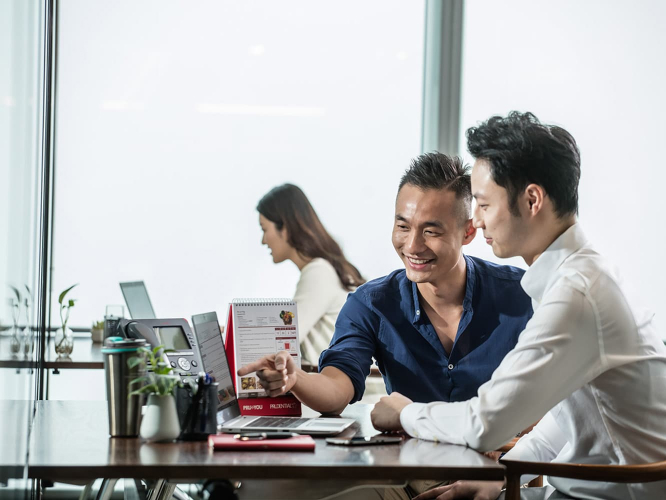 Entrepreneur

Development Program
Entrepreneur Development Program (EDP) is a program developed by Prudential Cambodia to train entrepreneurship for individuals who aspire to be a successful business partners with Prudential Cambodia.
To become our EDP candidate, participants must meet all program requirements and go through a selection process by our program committee.
Learn

more
Program requirements
3 to 5 years' experience in finance, marketing and sales skills or NGO

Minimum Bachelor's Degree

Minimum monthly income of $500 (net income from work, excluding investment income, eg house rental)

Minimum age 25 years

Willing to invest time as a full-time program

Ambitious and self-motivated

Mature and have a friendly attitude

Have a passion for communicating with people around you
How to

apply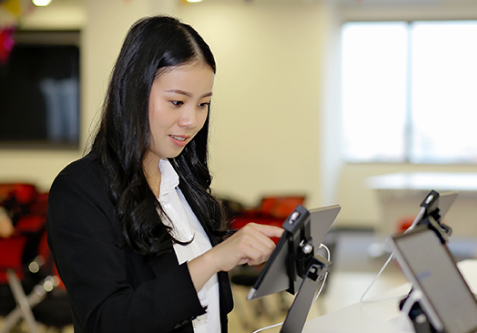 Please submit your CV to our email below:

Or contact us via:
023 964 222 / 095 455 557

077 911 105 / 016 554 677